Get your Desired Mats for your Pets
Great for tables, cages, kennels, scales, and more!
Our colorful Pet Food mats are insulated and puncture-resistant, providing traction and comfort on cold, slippery surfaces.
Developed by a veterinarian for veterinarians, NoFearPetMats is an innovative product designed with animals' comfort in mind. Designed to ensure pets feel safe and secure during vet visits, these smooth, soft, and customizable mats provide stable footing.
Personalize Your
Pet's Space with
Custom Pet Mats
Our mats are 100% customizable, for example:
Choose the size and shape of the mat to fit your pet's feeding area.
Same solid color on both sides with no printing.
Different solid colors on each side with no printing (e.g., blue on one side and yellow on the other).
Design on one side and solid color on the other.
Different designs on each side can be done, eg. Dog friendly side and a cat friendly side.
Clinic or Company logos.
We designed NoFearPetMats with your pet's comfort and security in mind.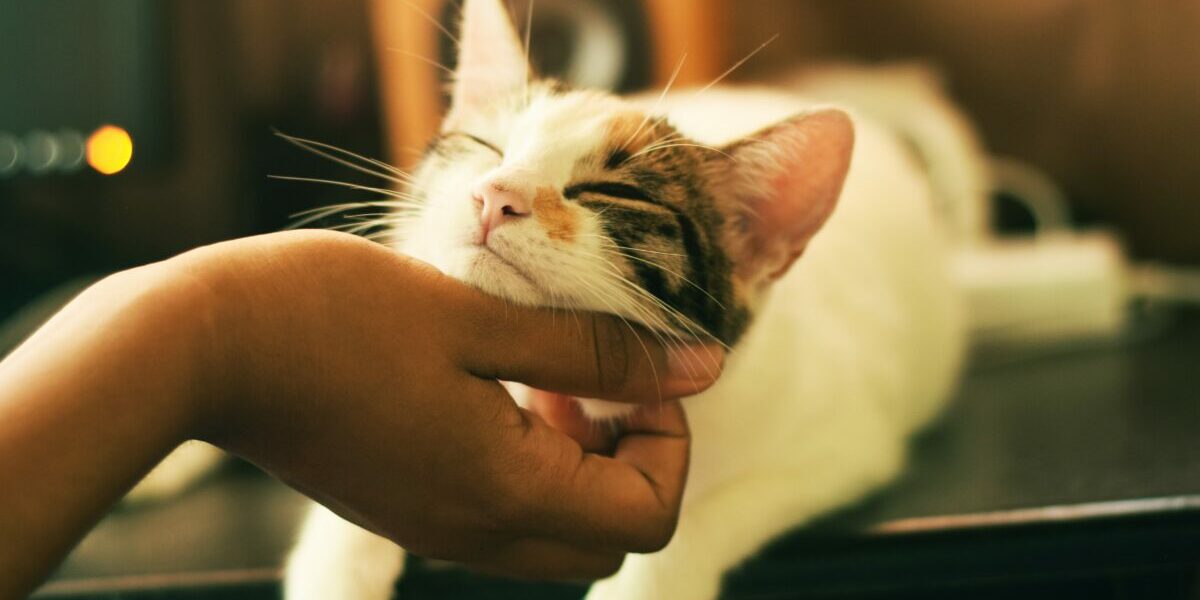 Many pets fear veterinary visits because they cannot get secure footing on slippery surfaces. NoFear Pet Mats are an innovative product designed to improve your pet's veterinary experience by providing secure footing on all clinic surfaces, from slippery exam tables and tile floors, to kennels and scales. The result is a more relaxed pet, a happier client, and a better quality veterinary visit.
High Quality
Our mats far outlast our competitors, making them the best value.
Easy To Clean
Smooth surfaces withstand chemical cleaning products.
Insulating
Keep pets comfortable from hot or cold surfaces.
Soft & Comfortable
3mm-thick mats cushion hard exam tables and kennels.
Puncture Resistant
Claws will not penetrate the outer layer.
Customizable
Specifically branded for your practice or corporation.
Colorful
Pick colors to match your office, home, or facilities.
Double Sided
More material for better use and longevity.
Raymond Hudgell DVM owner
Petroglyph Animal Hospital
"We ordered a number of the NoFear pet mats, in several different colors. We found them to be durable and easy to clean. They serve several purposes in our hospital, from exam table mats, to non-slip floor mats for the large dogs, and to acting as a non-skid mat in our grooming tub. They wear extremely well and the color choice makes them a bright spot in our exam rooms and treatment area. When they wear out, we will certainly order more, although, even with all the use they get at o busy facility, our current mats show no sign of giving out after over a year of use."
Carma Johnson Hospital Manager
121 Animal Hospital, Frisco, Texas
"Dr. Rana gave me information on the NoFear mats several months ago. He was kind enough to let our clinic try one for a few weeks just to see if we like it. We ended up ordering at least 10. These mats are very versatile and can be useful for basic treatments table exams, along with being placed in our metal runs to help unsteady pets.
We even use it on our scale as well and on the floor for larger pets with no traction. They have survived our clinic for several months with heavy use; on top of being very light and easy to clean. I plan on ordering more and would highly recommend them."
Julie Young, DVM
Yakima Valley Veterinary Clinic Owner, Yakima WA
"Our clinic has been using NoFear Pet Mats for about a year now, and we love them! They are strong and durable, stick to the tables very well, and are very easy to clean. The mats do not retain odors or fade in color. We use them in our six exam rooms and treatment area. We would recommend these mats to any veterinary clinic, grooming facility, or pet owner, for home use."